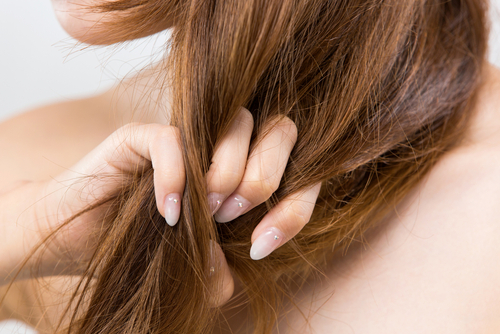 While dying your hair can be fun and exciting, it can also be damaging. Read on to learn about the ways your hair can be damaged by dying and what you can do to prevent them. 
Cuticles Damage
If you've ever dyed your hair, then you know that it can leave your strands dry and brittle. To get the color to penetrate, hair dyes use chemicals like peroxide and ammonia. The ammonia causes the cuticle to swell and lift, which lets the dye and peroxide in. But the chemical can also cause serious damage to your follicles if you're not careful. 
Scalp Damage
Hair dyes contain a variety of chemicals that can cause a range of scalp problems. Some, like paraphenylenediamine (PPD), can irritate the scalp and lead to contact dermatitis. Scalp psoriasis can also flare up when dyeing your hair, as can dandruff. Dandruff is usually caused by the yeast Malassezia, which can be aggravated by using chemicals on your scalp. Both dandruff and seborrheic dermatitis may be worsened by coloring your hair because it removes the natural oils that help keep your scalp healthy. If you have either of these conditions, it's best to treat them before dying your hair. 
Hair Moisture Damage
When you dye your hair, the chemicals that are added can damage your hair's moisture and cuticle. This is the layer that lubricates your hair to make it shiny and smooth. When this protective layer is damaged, your hair looks dull and feels dry. It can also become rough and tangle easily. 
How To Prevent Damage
To avoid these damage-causing problems, try using shampoos and conditioners with antioxidants to protect your tresses from free radical damage. You can also use heat protection sprays or lotions to help your strands hold up to hot styling tools. Lastly, be sure to wash your hair frequently so that it doesn't suffer from build-up or dirt. Taking the best care of your locks will make them last for a longer time. You should also consider getting regular trims to help prevent tangles and split ends!